.Towards the end of the PlayStation 1's life Sony released a slim model called the PSone, or SCPH-10x. Many of these systems have PM-41 boards inside, which is what this page covers. Some of the boards are PM-41 (2) and require you to use a different diagram. The model is printed on your board if you take apart your console.
I sell ONEchip modchips in my store.
For more information about ONEchip chips click here, for more information about PS1 modchips click here.
PM-41 ONEchip modchip installation diagram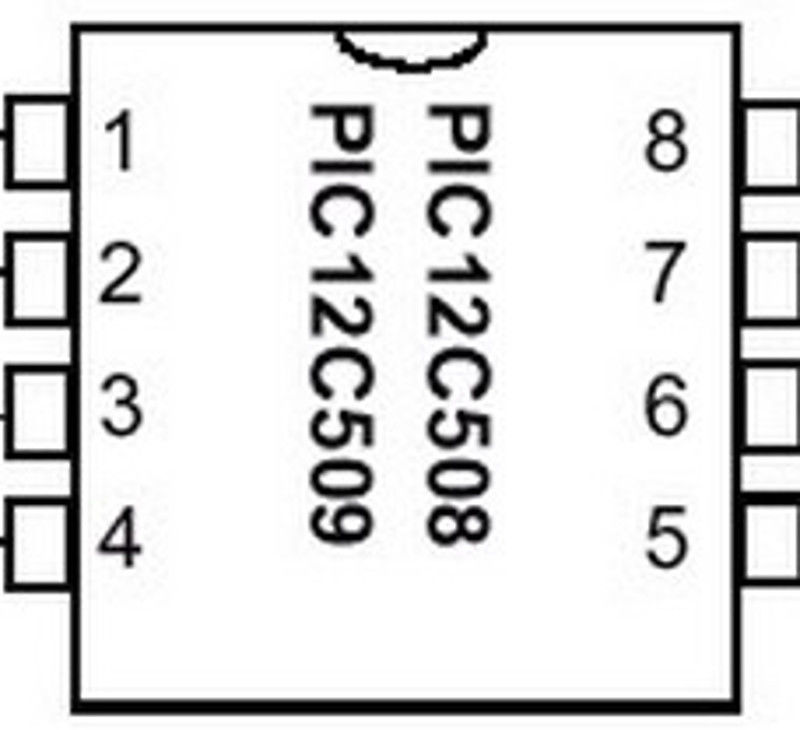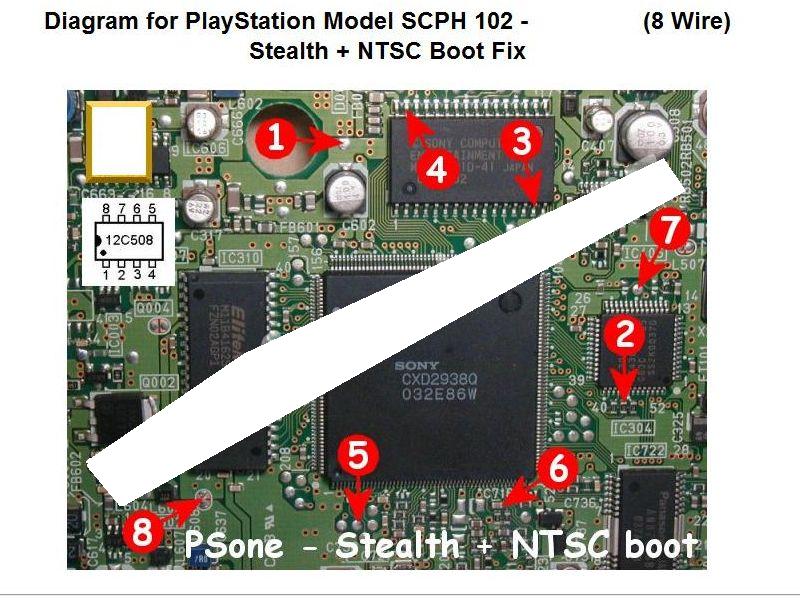 Above is the installation diagram. It is from FatCat.co.nz.
Installation tips
Here are some tips I have for you when you are soldering your chip into the PM-41.
Cut your wires to be as short and direct as possible.
Pin 2, and 6 can be tricky. Don't push on the components with your soldering iron or they might get knocked off the board. You can use tweezers to carefully solder them back on one side at a time, the orientation doesn't matter.
Make sure the wires you are soldering don't come into contact with other components or legs of chips.
Example installations
This section has photos of some successful installations which you can use to get a better understanding of how everything is wired and positioned.
None yet.